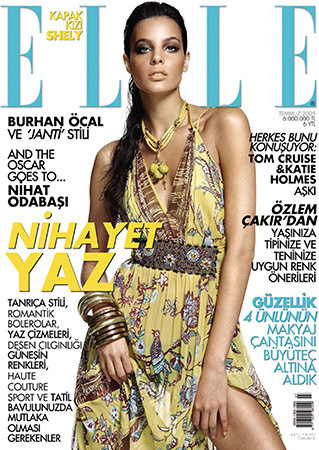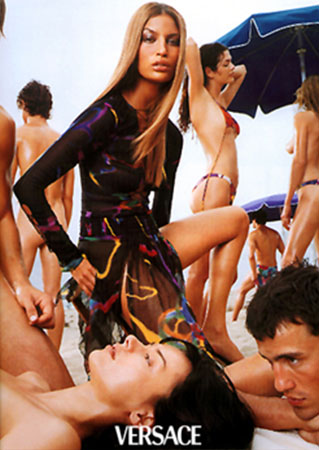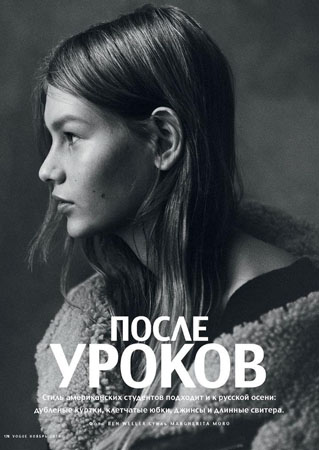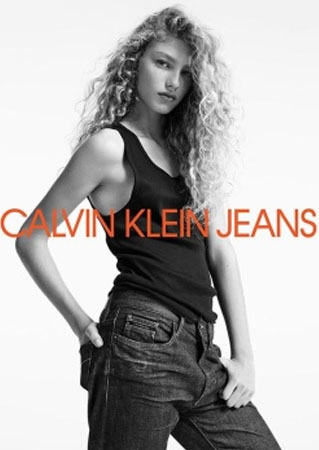 Roberto's Agency is an Israeli leader in talent discovery and model management, Since 1995, it has created stars from complete anonymity to a global success.
Roberto's Agency has several departments and specialties including modeling, music, talent and tv productions.
Our main offices are located in Israel as well as in Miami and Los Angeles.
Founded by Roberto Ben Shushan, who has led the agency to great international success and achievements, the Agency's ability to transform people from a state of anonymity to an international sensation has been proven continuously over the years.
Roberto Ben Shushan discovered and represented Moran Atias, an international model who later became a popular television actress in Italy, Europe, Israel and United states. In addition, Roberto has discovered and represented Agam Rodenberg, Rotem Sela, Lihi Alon, Yuval Sherf, Maya Buskila and Sophia Metztner who was chosen at age 14 as the face of Christian Dior Fashion house. Roberto has also founded the boy band Game Boys who operated in Israel between 2005-2007. They released one album and a number of hits.
Roberto boasts an impressive track record of top talent including the first model in the agency Sharon Genish who participated in a Victoria secret campaign and was chosen as the face of Versace worldwide.
Accomplishments;

Maya Buskila winning title "Singer of the year" in Israel.
Lihi Alon winning title "Model of the year" in Israel.
Agam Rodenberg winning title "Actress of the year" .
Moran Atias acting in the movie "The next three days" with Russel Crowe.